Treatment
Checkout
Confirmation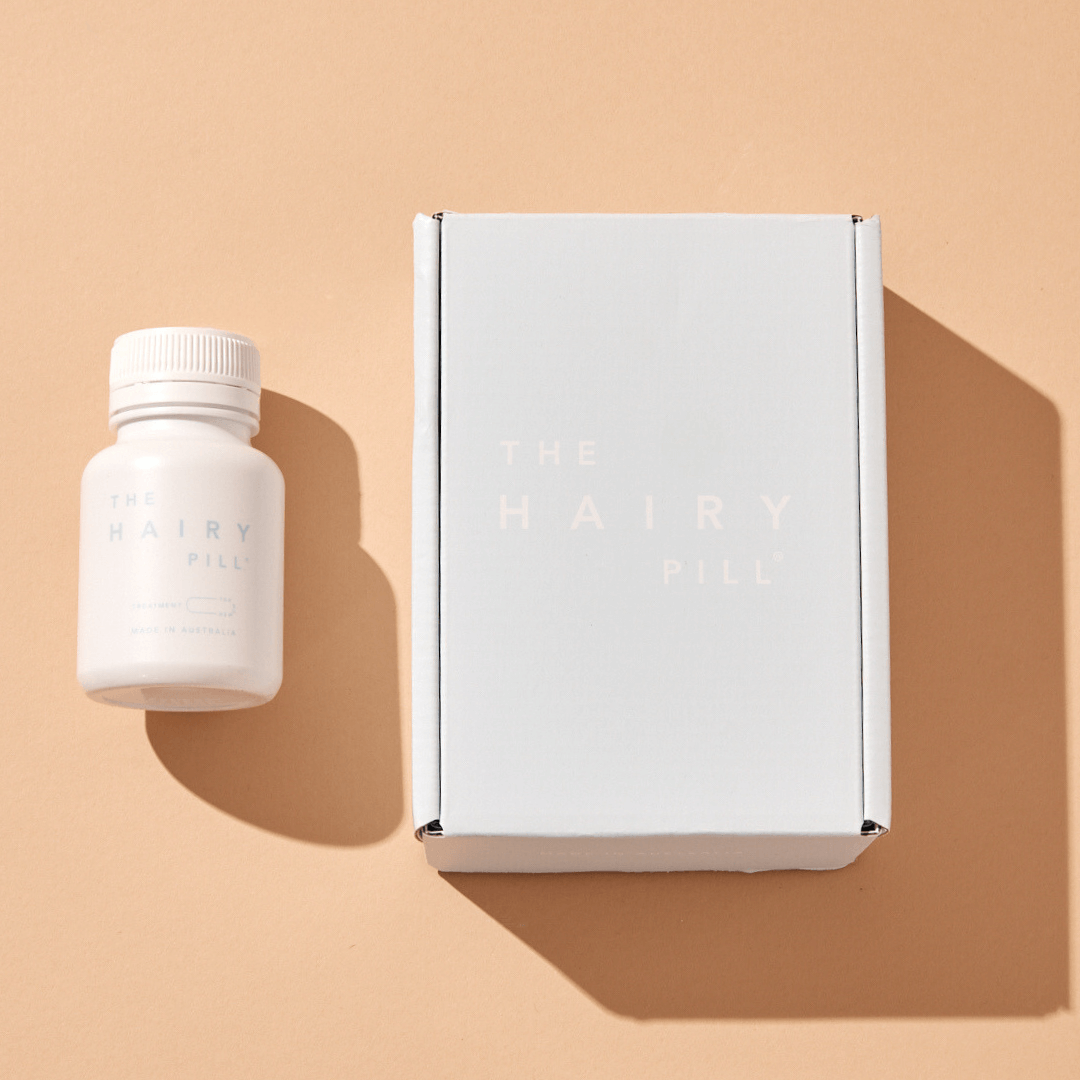 The Hairy Pill® for Women
Please note we currently have a 1 – 2 business day delay in processing.
One of our partner doctors will review your order within 1-2 business days.
The doctor will write your personalised prescription and send it to the pharmacist. You will receive an approval email.
The pharmacist will call you to talk through the active ingredients and answer any questions.
The pharmacist will produce your personalised 3-month dose of The Hairy Pill® (100 capsules).
Your bottle will be sent express post. You will receive an email with tracking details.
Start taking The Hairy Pill® as soon as your bottle arrives – one pill a day.
You've paid for the first 3 months.
At the start of the 4th month, you'll be charged $75 a month (you will still receive 3 months' worth of treatment in each bottle).
We'll send monthly updates via email.
Prior to the end of your first 3 months, we'll be in touch to organise your first doctor phone consultation (at no additional charge).
All doctor consultations are built into your monthly subscription.
You'll receive your personalised bottle every 3 months.
We're available Mon-Fri 9:00am – 5:00pm AEST
More about The Hairy Pill®
Keep learning about our treatment